3 Examples of Business Strategy Through Logo Design
A strategic logo design can impact various aspects of a brand's presence. Well-known brands all over the world use their logos to support their mission. Learn more about how your logo strategy can tell your company's story.
To many, logos are a piece of art for a company, but logos are the face of a company. Logos need to align strategically with a company's brand to showcase their values and mission. As the company's face, businesses need to develop a logo strategy that will help their logos be recognized and associated directly with the company's promises. This article will take a look at why logos are important to an overall brand strategy and how some of the biggest companies in the world strategically
designed their logos
to capture their company's core values.
Need help selecting a company?
Based on your budget, timeline, and specifications we can help you build a shortlist of companies that perfectly matches your project needs. Get started by submitting your project details.
Get Started
Why Do Logos Matter for Brand Strategy?
When a company needs no introduction, their logo is a success. Along with making a great first impression, a successful logo projects a professional image and gives businesses an identity. A well-designed logo can strategically benefit a company's position in a global market. While a logo is the primary image of a business, it doesn't form a brand presence on its own. A powerful brand identity and strategy must be there as well. Brand strategy is driven by human behavior and customer awareness. With most companies looking at their audience for insight, brands need to craft a logo strategy that meets customer needs while showcasing the core of their mission.
Airbnb Sends Love to Their Customers
In 2014, Airbnb was having a strong year, but the housing rental platform decided to undergo a change. As a customer-driven organization, the team at Airbnb redefined their brand, designing "Bélo."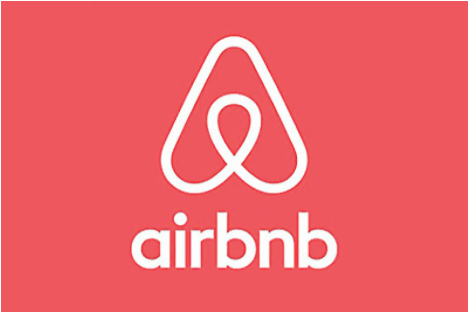 Source Their new logo was intended to be a symbol of belonging. The logo itself is a combination of four simple symbols: a head to represent people, a heart of love, a location icon to represent place, and then an A for Airbnb. Their logo strategy behind the decision was to create the feeling of belonging for users of the platform. The idea is that through using Airbnb, a traveler can feel welcome anywhere. Their commitment as a company to their mission shines through in this complex logo design.
Disney Lets The Magic Shine Through
With several iterations over the years, the iconic castle at the forefront of Disney's logo is a mainstay.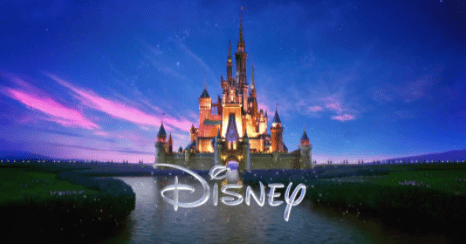 Source Focusing on the fairytale aspect of its theme parks, the symbol provides fantasy and intrigue to its target audience: children. The glowing colors, typography, and visuals within the logo's design also attract attention. The illuminated sky creates a sense of wonder, strengthening Disney's message of "wishes coming true." Along with being part of branding materials, entertainment products, and television and film credits, it also advertises the theme parks itself. This advanced marketing strategy encourages people to step further into the world of Disney. Disney offers a magical, high-quality experience for their customers, which is clearly showcased in their strategic logo design.
Amazon Delivers Services With a Smile
Customer service is the main driver for delivery companies. The value that comes with quality packaging, fast delivery, and convenience has become the mission for many companies looking to satisfy their customers. In the early 2000s, Jeff Bezos wanted Amazon to become a store that "sells everything." It's safe to say that his goal is now a reality – tied together with a smile.

Source The famous orange line inverted into a smile under black letters represents the high level of service that Amazon sets out to achieve with each delivery. The line also is an arrow, which connects to the idea of fast, convenient delivery. The smile and arrow goes from A to Z, showcasing Amazon's vast amount of products. Amazon's values are being showcased with every purchase because of that strategic thinking. The logo appears on each delivery box, creating a significant amount of impressions with consumers each day.
Support Your Brand with a Superior Logo Strategy
Having a well-thought-out logo strategy benefits all aspects of a brand. Logos can say a lot about a company's mission and values by reflecting company culture, personality, and business value through creative designs, professional layouts, and other visual elements. A great logo can show the world what your company stands for. Through boosting brand familiarity with an attractive and cohesive logo design, businesses can strategically showcase their company's offerings. With established brand recognition, companies have an opportunity to develop a dedicated audience that contributes to the overall positioning of their business.
Need help selecting a company?
Based on your budget, timeline, and specifications we can help you build a shortlist of companies that perfectly matches your project needs. Get started by submitting your project details.
Get Started